OUR GAMES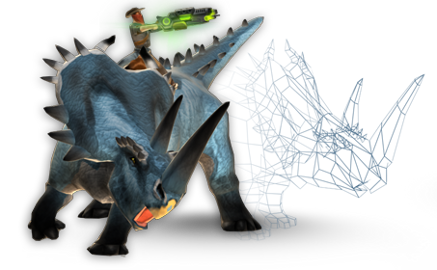 Dino Storm
In Dino Storm, our free-to-play 3D MMO, fame and fortune await brave adventurers. Riding on a dinosaur, armed with a laser cannon, the goal is to increase your reputation in Dinoville.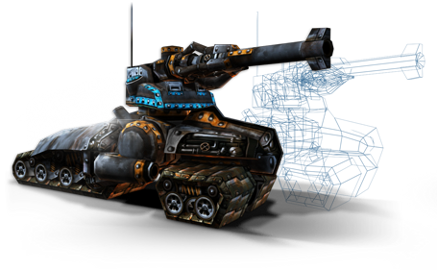 Steel Legions
In Steel Legions, three things became elemental for successful warfare: Steel, Oil and Steam. Four empires are fighting for supremacy, using giant steel behemoths. But they are thirsty for fuel, a scarce resource.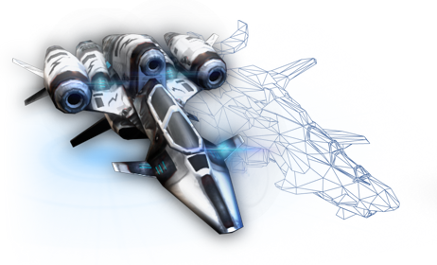 Pirate Galaxy
The online game Pirate Galaxy puts you in the shoes of a smuggler in one of mankind's last remaining colonies. To survive, you have to fight the growing predominance of hostile aliens.