TECHNOLOGY
With the help of our technological framework, we have developed our online games for thousands of players in our virtual worlds to interact at the same time. Our platform is designed to share up to 60% of the code across games and genres. The result in a unique set of advantages in the online games market: Short development cycles and a huge conceptual flexibility coupled with a premium gaming experience.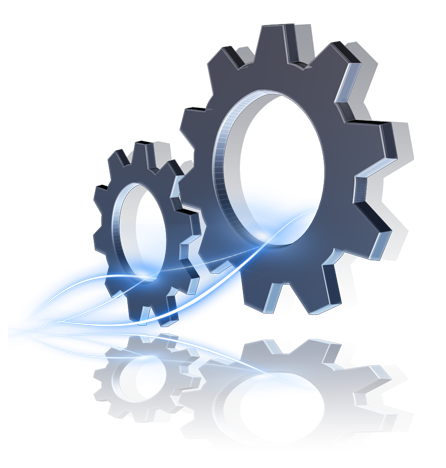 OUR TECHNOLOGY PLATFORM
Streamlined 3D-Technology in Your Browser:
Our games run in any standard browser and alternatively, in a small client. The 3D engine offers the full set of graphics features known from modern full-price titles.
Fast Game-Start Leveraging Streaming Technology:
Our games launch immediately after an initial download of less than 10 megabytes, so within seconds. Only a fraction of the game information is required to start playing. Our technology updates the game only when needed. This eliminates long waiting times.
Modern Server Technology:
Our game servers use the capabilities of modern processors, completely automatically, and offer optimized database access for automatic persistence of important game situations.
Data Security:
Communication with the game client is encrypted dynamically, login processes are protected and player information is never stored as clear text in the database.
Real-Time Controlling:
Our games offer us and our partners real-time access to all relevant information and statistics.
Effective Development:
We combine the processing power of C for our rendering algorithm with the unbeaten efficiency of Java for writing game logic. This combination makes it possible to work with a lean team, to implement high-quality 3D games at high speed.